It's not just what we do.
It's how we do it.
Nexom is your source for energy-efficient treatment process technologies that help you solve nutrient removal and other wastewater treatment challenges.
Tertiary Filtration/ Phosphorus Removal:
Total Nitrogen/
Nitrate Removal:
Primary Plant Optimization:
Our process
was designed
by engineers,
for engineers.
We know that from introduction through implementation, you care about getting the right answer in a timely fashion, design support to keep the project moving, and technologies that will make your clients smile
Our simple process outlines what you can expect, although our responsive team is always happy to consult further at any point: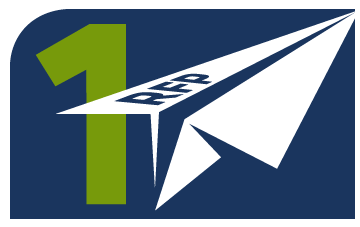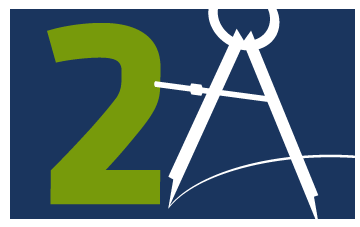 You receive design support and final design-ready drawings, drafted by our engineers who work with you to identify the solution to your wastewater treatment requirements..
We Supply Our Exclusive Technologies
Our exclusive technologies will set your project apart and are delivered to site on time to keep contractors on schedule and accountants happy. Our staff personally commissions every installation, assuring clients that our technologies work to specification and equipping operators with the knowledge they need from day one.
Never Worry About Your Nutrient Limits Again
We continue to stand behind the installation, long after the shovels and hardhats have left the site. Our support teams ensure our technologies exceed expectations, and they equip operators with the knowledge they need to keep it that way. And throughout the long life of the technology, our friendly staff is ready to supply any needed service or parts. After all, we are committed to our mission, that no engineer or operator should ever have to worry about nutrient limits again.